A REVOLUTIONARY WAY TO



To excel the coding, mathematical and problem solving skills in school kids to explore their hidden talent through advanced programming technologies
Global online School Coding for kids from Grades 1-12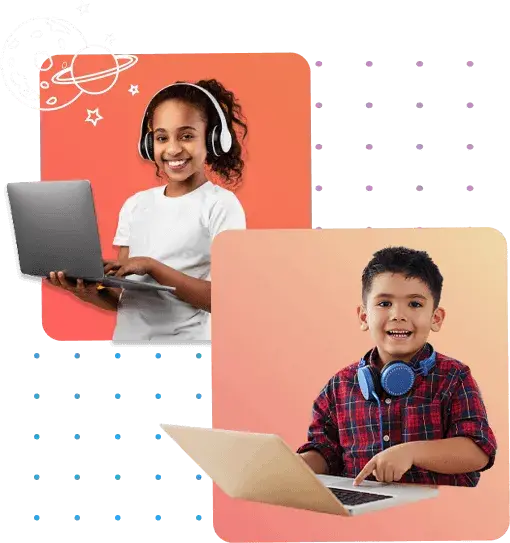 START YOUR KID'S JOURNEY WITH BEST CODING COURSES
Best designed code courses from highly qualified academicians and Technologists 
Scratch is a blocked based programming language 
Python is general purpose,  high level programming language
Website Development is a skill to build, create and maintaining the websites
Python is general purpose,  high level programming language
It is a process of making software for smartphones, tablets and digital assistants
Diverse Learning Environment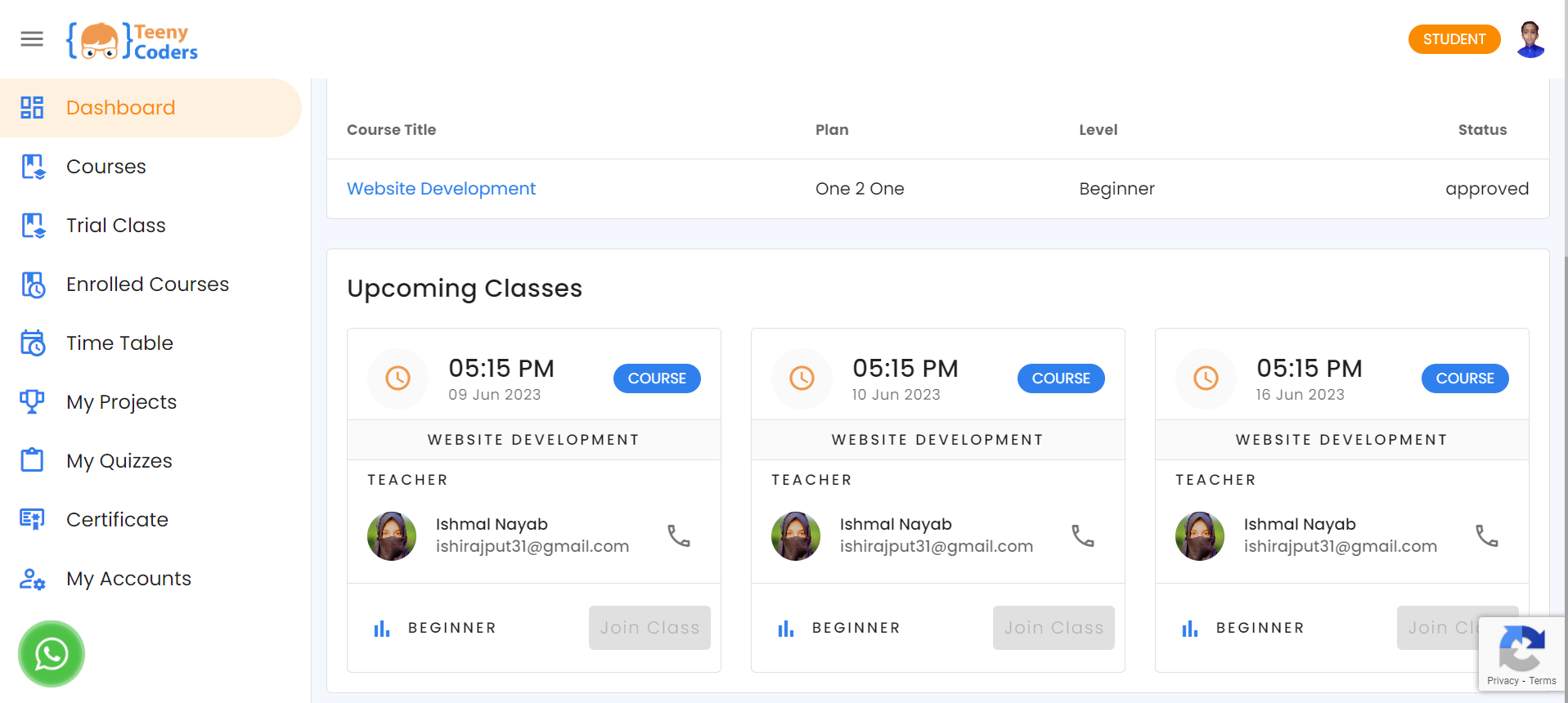 MEET WITH INSPIRING
FACULTY
Experienced computer science faculty graduated from top universities, equipped with advanced technologies to embed coding skills in our Teeny Coders
ADVANCED PROGRAMMING TECHNOLOGIES BASED
CURRICULUM
Advanced programming technologies based curriculum to embed coding, mathematical and problem solving skills in Teeny Coders
PERSONAL Vs BUDDY Vs GROUP LEARNINGS
Teeny Coders is offering three types of learning modules for our tech leaders
Teeny coders is offering 1-1 learning for every kid who is interested to make the learning more effective and personalized.
This is the best way to learn the same coding  skills with your best friends around the globe from the best faculty with best curriculum
Group learning makes the learning affordable, social, interactive for every kids to meet their coding skills with best designed curriculum
Teeny Coder is committed to inculcate the best skills in your kids. To make it possible for every kid, we are offering the following installment plans 
LEARN FROM BEST
PLATFORMS
The amazing feedback from our tech leaders and their parents is the key to success for Teeny Coders
Hi! I really enjoyed the class. At first, I was nervous because I thought the class would be hard. It turns out easier than I thought! The kind instructor helped to make the class fun and doable!
Kaseh Qaisara Lokman Hakim
Class was too good and kid learn a alot.

Nice and easy to go. My son really enjoyed it thoroughly and want to practice. Teacher is so humble so that my son asking questions without any hesitation. Thank
The class was fantastic and my child enjoyed the Website Development class
Your program is very informative for kids. Kids had lot of fun with colorlful blocks. Thank you so much .
Hey! Teeny Coders Stars, Let us change the future by becoming the next tech leader of the industry.
Coding for kids is the process of teaching children computer programming skills in a fun and engaging way
Teeny Coders is offering 50% discount for personal and 33% on buddy learning on all courses for 1  month. Hurry Up!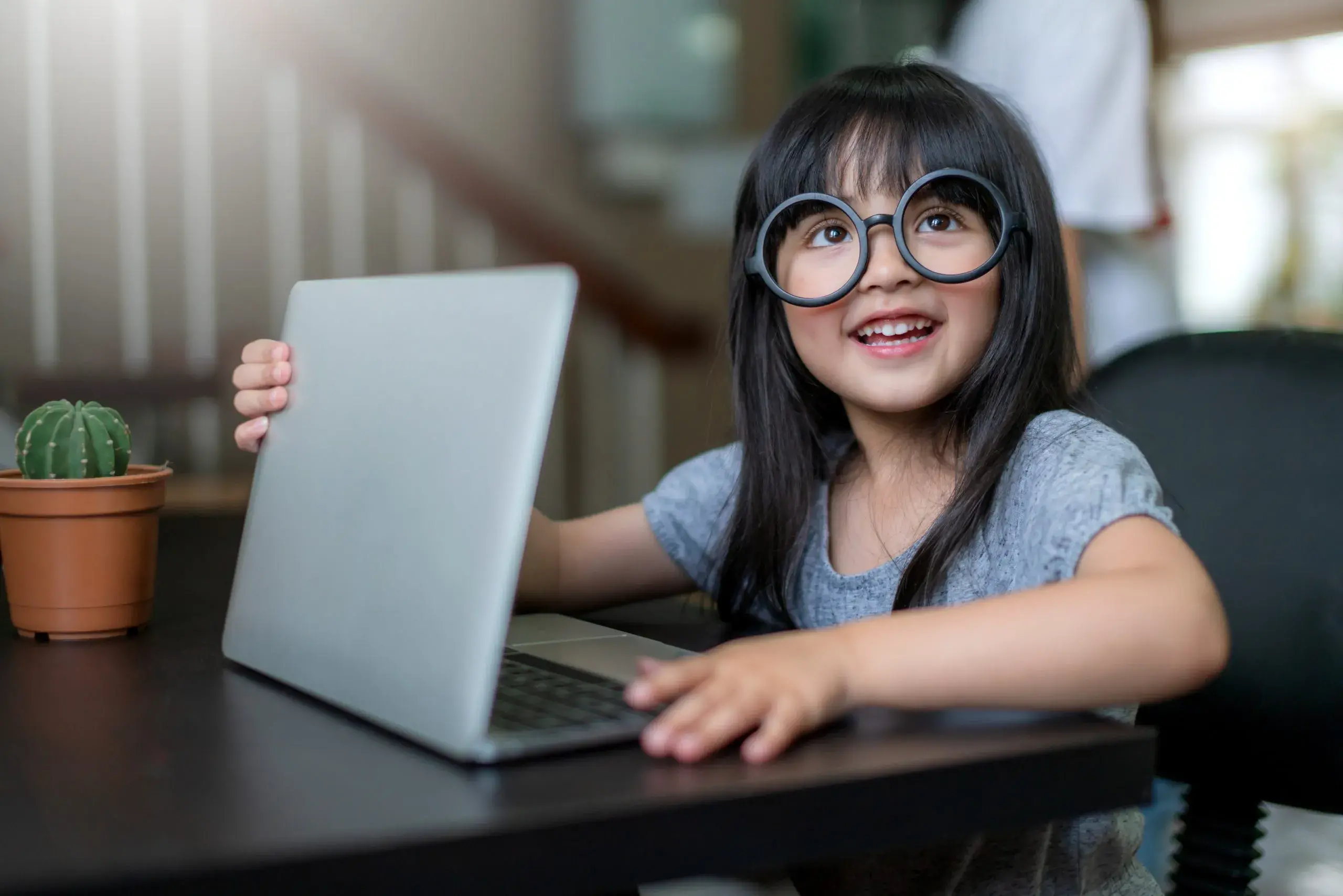 Teeny Coders is global online coding school for kids from grade 1-12
Coding gives us a wide variety of careers like research, RPA (Robotic Process Automation), and Software development.
Snake game by using
HTML Language
Bubble Puzzle by using
Javascript Language
Tic Tack Toe game using
Python Language
Frequently Asked Questions